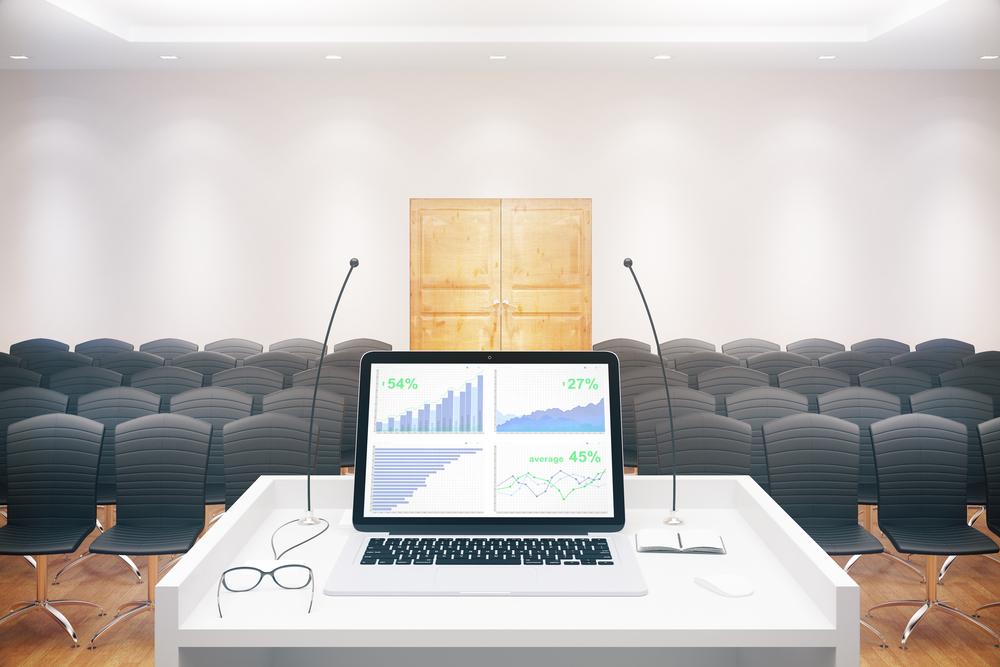 City of Crest Hill City Council will meet on Monday, Dec. 2.
Here is the agenda provided by the council:
OPENING OF MEETING:
Pledge of Allegiance
Roll Call
MINUTES FROM THE REGULAR MEETING HELD: -November 18, 2019
MINUTES FROM THE WORK SESSION HELD: -November 25, 2019
CITY ATTORNEY:
CITY ADMINISTRATOR An Ordinance of the City of Crest Hill, Illinois Amending
The Study Area for an Eligibility and Housing Impact Study.
To Determine Eligibility of Certain Property for Tax Increment Financing.
-A Resolution Authorizing Execution of a Settlement Agreement Regarding Site Development and Economic Incentive Program
PUBLIC WORKS DEPARTMENT:
COMMUNITY DEVELOPMENT -A Resolution Authorizing Execution of a Traffic Study
DEPT: with KLOA for Route 53.
POLICE DEPARTMENT:
MAYOR'S REPORT: -LTHS Late Nite 2020-Donation
-Park District Liaison Appointment
CITY CLERK'S REPORT:
CITY TREASURER'S REPORT: -Regular and Overtime Payroll from 11/11/19 to 11/24/19 in the amount of $234,029.65
-List of Bills - $177,546.86.
UNFINISHED BUSINESS:
NEW BUSINESS:
COMMITTEE/LIAISON REPORTS:
CITY COUNCIL COMMENTS:
PUBLIC COMMENT:
EXECUTIVE SESSION: -If Called by Council for a Good Cause
ADJOURN:
http://www.cityofcresthill.com/AgendaCenter/ViewFile/Agenda/_12022019-425