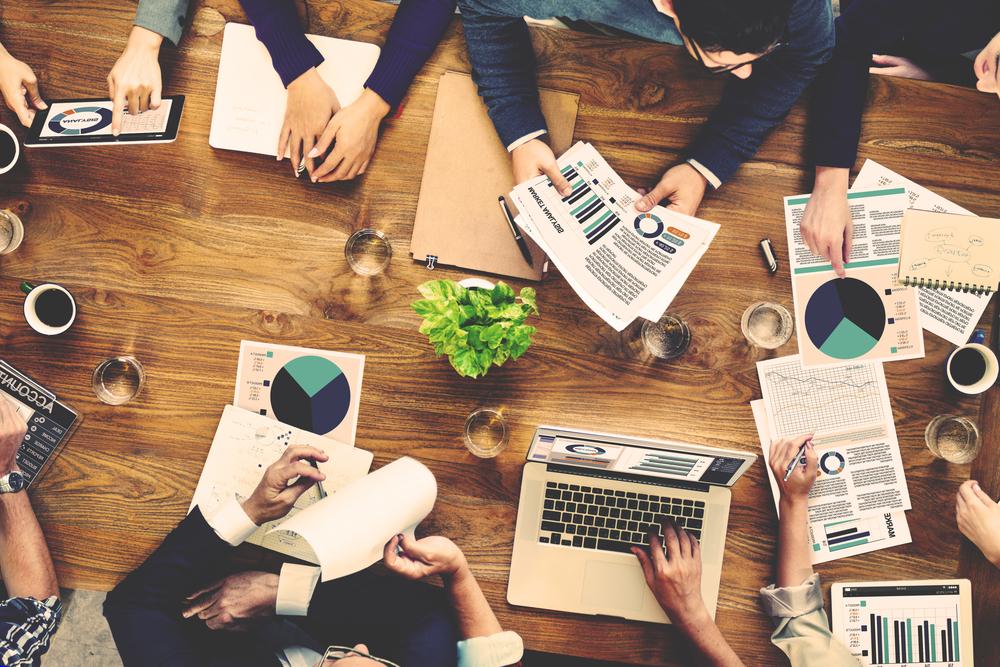 Braidwood City Council met Sept. 24.
Here is the agenda provided by the council:
I. Call to Order
II. Pledge of Allegiance
III. Roll Call by City Clerk
IV. Public Comment: State your full name and spell your last name. Section 2-34 of the Braidwood Code of Ordinances imposes a three (3) minute limit for each person during public comment.
V. APPROVAL OF MINUTES
A. Motion to Approve Minutes of September 10th, 2019; Regular Meeting
VI. REPORTS BY CITY OFFICIALS
A. Mayor
B. Administrator
C. Clerk
D. Chief of Police
E. Engineer
F. City Attorney
VII. REPORTS BY CITY COMMISSIONERS
A. Accounts and Finances
1. Motion to Approve the Payment of Bills
2. Motion to Approve Payroll
3. Motion to approve a Resolution Authorizing the Permanent Cash Transfer of Funds from the Water Fund (2) to the General Corporate Fund (1) to be Effective for Fiscal Year 2019
B. Streets and Public Improvements - Motion to appoint Rich Bollatto to Supervisor of Public Works.
C. Public Buildings & Property
D. Public Health & Safety
E. Planning & Zoning
VIII. OLD BUSINESS
IX. NEW BUSINESS – The Knights of Columbus is seeking approval to host the "National Life Chain, 2019";a nationwide event that takes place annually on the first Sunday in October to pray for greater respect for human life in all stages. Participants request to gather, peacefully, at the intersection of Routes 53 and 113 from 2:30pm until 3:30pm.
X. EXECUTIVE SESSION
XI. Next Regular City Council Meeting is Tuesday, October 8th, 2019 at 7:00pm
XII. ADJOURNMENT
https://braidwood.us/download/meetings/agenda/09242019-Agenda_.pdf