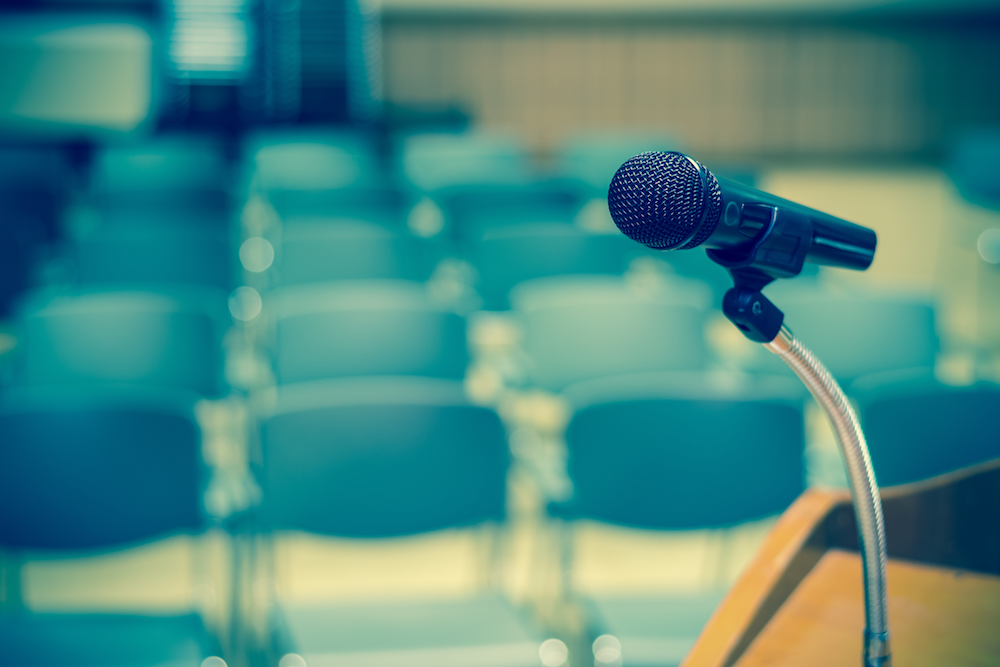 Village of Plainfield Committee of the Whole met September 09.
Here is the agenda as provided by the committee:
A. CALL TO ORDER, ROLL CALL, PLEDGE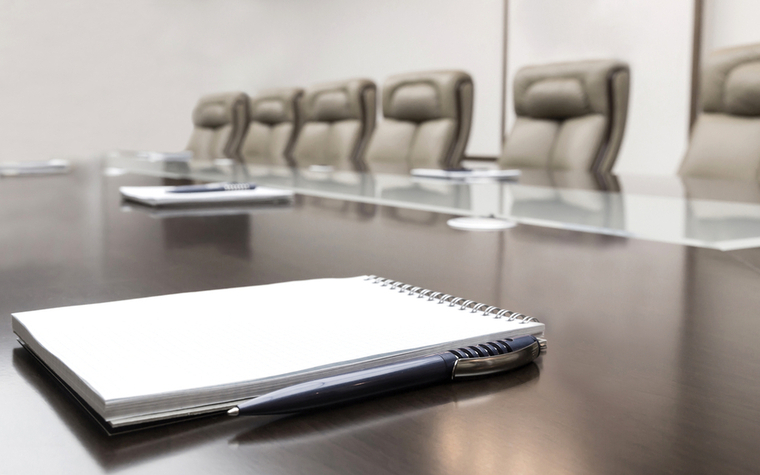 B. OATH OF OFFICE
Mayor Collins will administer the Oath of Office to new officers, Abigail Olson and Ryley Martin.
C. ILLINOIS SPEED AWARENESS DAY TRAFFIC AWARDS
D. PUBLIC COMMENTS (3-5 minutes)
E. BUSINESS MEETING
1. APPROVAL OF AGENDA
2. CONSENT AGENDA
2a. Ordinance No. _____, decreasing the number of Class "H" Liquor Licenses to zero (0) to reflect the closing of Nevin's Brewing Company.
Nevin's Closing Liquor License Reduction Staff Report and Ordinance
2b. Resolution No. ____, Authorizing the approval of an extension of the Development Agreement between the Village of Plainfield and Northern Builders dated May 21, 2018 for an additional 18 months until May 21, 2021, pursuant to Section 3.D.3 of the Development Agreement.
Village of Plainfield & Northern Builders Inc. - Public, Private, Partnership Agreement Extension Letter and Resolution
3. SANCTUARY PLAINFIELD, LLC (CASE NUMBER 1843-061219.SU)
3a. Seeking Board consideration of a motion to adopt Ordinance No. _____, granting approval for a banquet facility for the property commonly known as the Sanctuary at 24216 W. Lockport Street.
Sanctuary Summary and Ordinance
COMMITTEE OF THE WHOLE WORKSHOP
A. CALL TO ORDER, ROLL CALL
B. APPROVAL OF THE MINUTES
B1. Approval of the Minutes of the Committee of the Whole Workshop held on July 22, 2019.
07-22-2019 COW Minutes
C. PRESIDENTIAL COMMENTS
D. TRUSTEES COMMENTS
E. PUBLIC COMMENTS (3-5 MINUTES)
F. WORKSHOP
F1. VILLAGE VEHICLE & EQUIPMENT MANAGEMENT
Each year, during the budget development process, Staff has provided an overview regarding our vehicle and equipment inventory including the general condition of our fleet. After reviewing this information, the Board has provided direction regarding new purchases and retiring older vehicles and equipment items. Staff recently analyzed a comprehensive list of all vehicles and equipment items in an effort to provide options for the Village Board regarding future fleet management. Staff will provide a presentation regarding the current condition of the fleet, potential purchases, future vehicle transfers between departments, the lead time/estimated costs for new purchases, and options to auction older items that are no longer needed.
https://docs.google.com/viewerng/viewer?url=https://granicus_production_attachments.s3.amazonaws.com/plainfieldil/3bdf5ac9fbe8ae54d987d5c40efff7820.pdf