Illinois state Rep. Sean Casten's (D-Downers Grove)
Will County Board member Steve Balich is at a loss in trying to understand Illinois state Rep. Sean Casten's (D-Downers Grove) push for an impeachment probe of President Donald Trump.
"It's totally illogical," Balich told the Will County Gazette. "You're talking about impeaching a guy that's done nothing wrong. I think there are four different attacks on him that were all done by people that hate him. You look at all the people that worked with [Special Counsel Robert] Mueller and they were all Hillary Clinton and Barack Obama Democrats."
In the case of Casten, Balich said his move may be all about gamesmanship. The Democratic Congressional Campaign Committee projects that the freshmen legislator's 2020 reelection campaign shapes up as one of the 44 toughest in the country for House Democrats.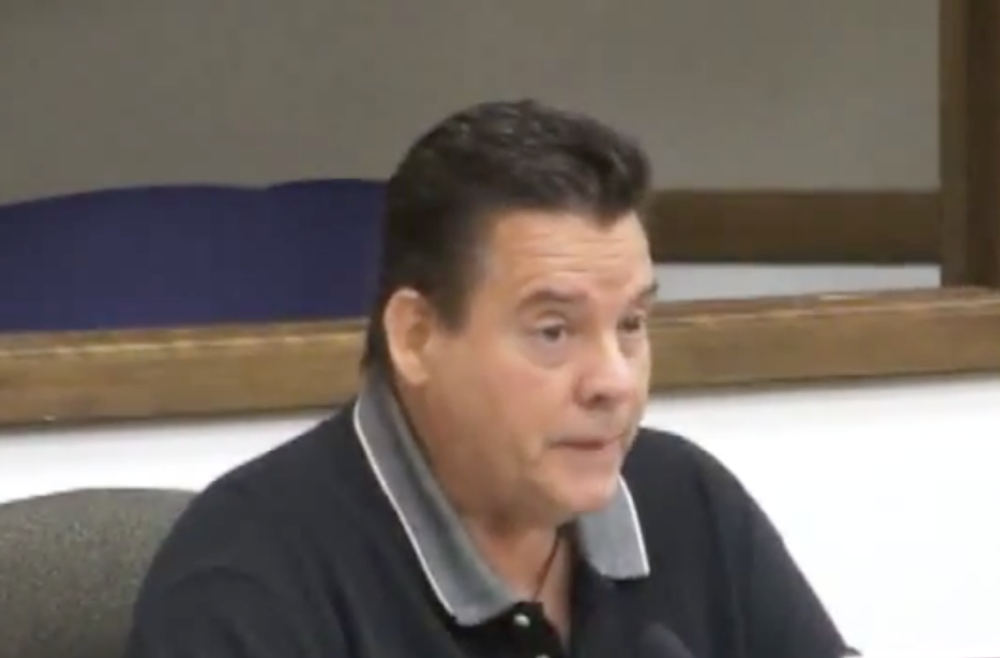 Will County Board member Steve Balich
"This guy is thinking that the media is going to love him," Balich said. "What's happening is he's using Trump as a tool to get favor with the media. It's all about getting reelected. All he's doing is trying to get favor with a bunch of socialists."
Though Casten is one of just three of the 44 previously mentioned candidates to publicly come out in support of an impeachment inquiry, he is joined in Illinois by Rep. Jan Schakowsky (D-Evanston).
"Everybody that goes after this, it turns out nothing happened," Balich said. "The cover-up from the other side is where there was really a problem. When we talk about corruption, it's not Republicans, it's the socialists who are Democrats."
While Casten has defended his position as one that's "right for him," critics have pointed out that his actions stray from the agenda he put forth as a candidate dedicated to issues such as climate change, health care, gun violence and campaign finance reform.
"Instead of getting to work for the American people, Sean Casten would rather push for impeachment, putting his own agenda over what is best for hardworking Illinoisans," Republican National Committee spokesperson Kevin Knoth said in a statement. "Illinois voters won't forget how Sean Casten chose to spend his short time in Washington advocating for baseless investigations, instead of representing the 6th District."