http://willcountyseniors.org/
Senior Services Center of Will County Care Coordination Director Brianne Hetman focuses on the well-being of seniors throughout her community and the surrounding areas.
"We ensure that seniors age 60 and older have access to information and resources available to them to coordinate care," Hetman told Will County Gazette. "These services include caregiver services, respite, Medicaid application assistance, money management and much more. I look forward to coming to work every day. I love working with individuals who are dedicated to working with seniors every day, and I leave every day knowing that we assisted a senior and made a difference."
Hetman has worked in social services for nearly two decades in various areas including substance abuse, domestic violence and mental health. She started working for the senior services center in November 2018.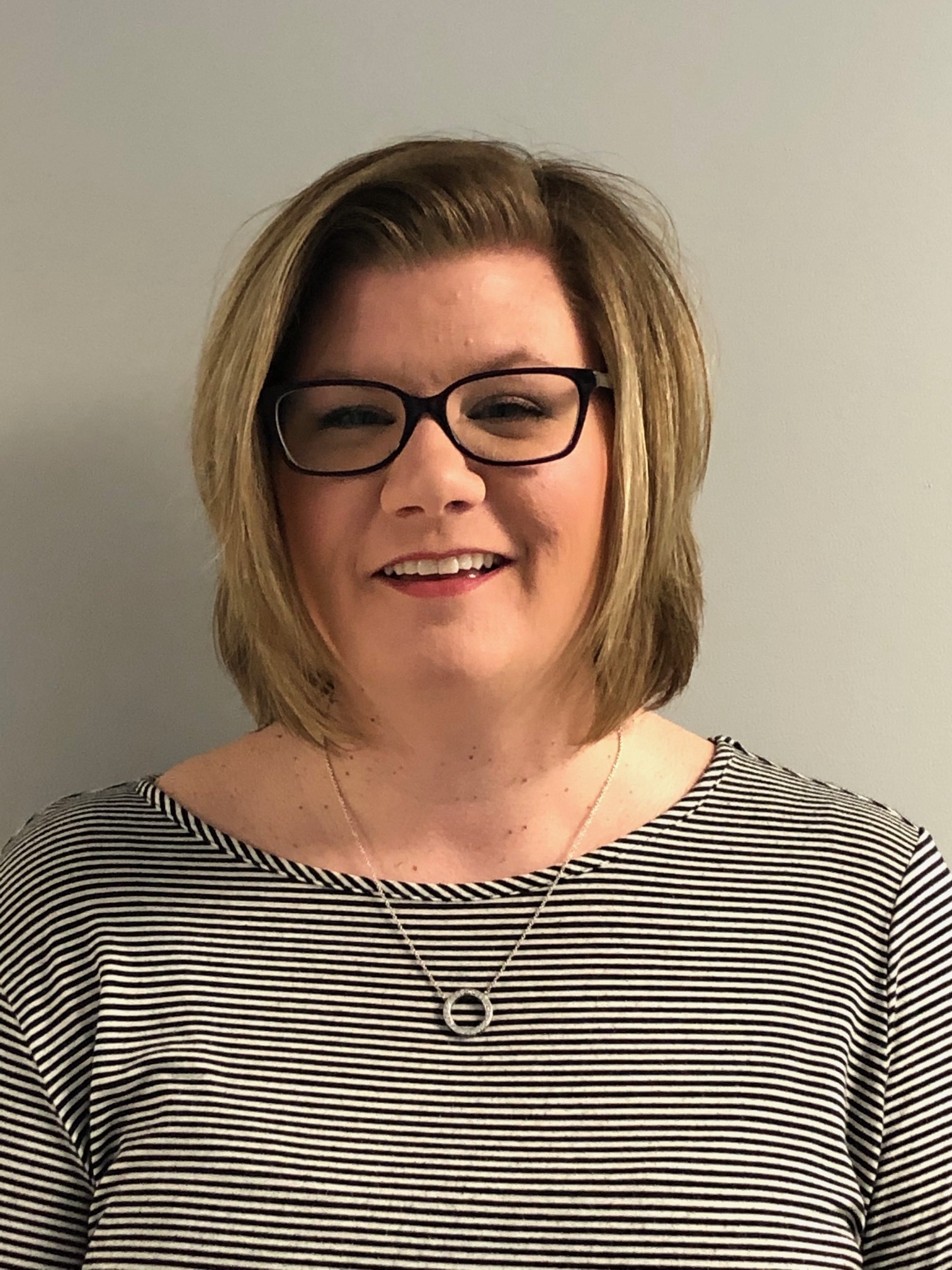 Brianne Hetman, director of the care coordination unit at the Senior Services Center of Will County | http://willcountyseniors.org/
"A fellow colleague knew Barry Kolanowski, the executive director of senior services, and she told me it was a great organization and doing really great things in the community," Hetman said. "When I looked into the opportunity, it was a great match for me and I can identify with the mission of assisting seniors to remain safe, healthy and independent."
Besides working for the senior services center, Hetman has also served on several statewide committees for the Illinois Department of Human Services and served on the board of directors for the Illinois Certified Domestic Violence Professionals.
"I believe in volunteering and have been active in my community for 20 years," she said. "Recently, I have become a member of the Kiwanis Club of Plainfield and am looking forward to becoming more involved in the Joliet area."
Hetman grew up in Peotone and holds an undergraduate degree from Eastern Illinois University and a master's degree in public administration from Governors State University. During her career, she has worked in fundraising and development, grants administration, program development and staff development.
Hetman currently lives in Manteno with her husband and two children.