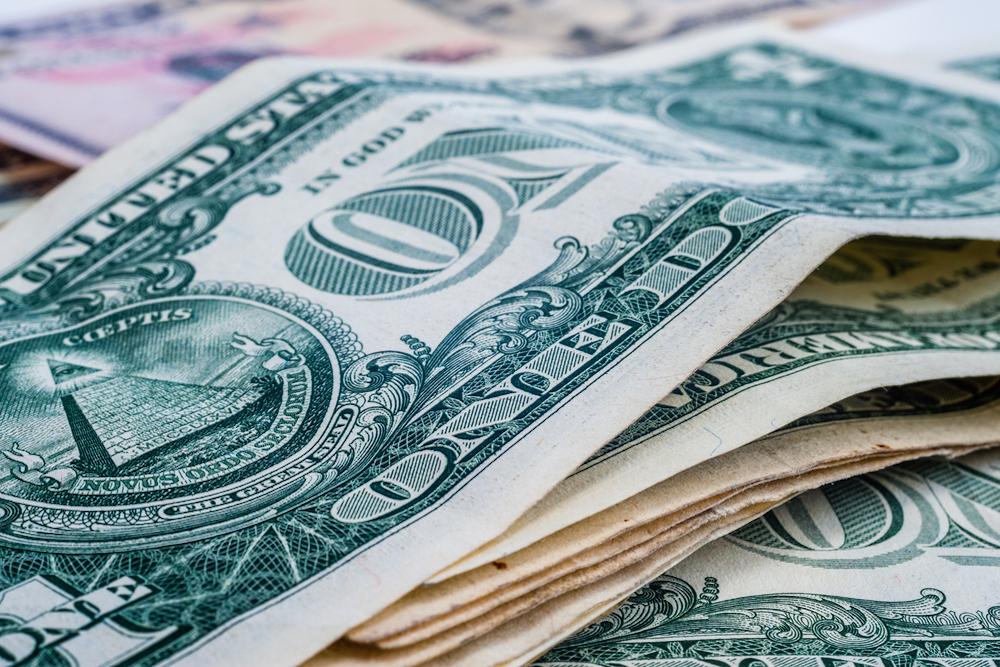 Veteran state Rep. Mark Batinick (R-Plainfield) holds out hope that taxpayers' recent resistance to Gov. J.B. Pritzker's "fair tax" plan is the rule rather than the exception.
"Hope springs eternal," Batinick told the Will County Gazette in the wake of news that recent polling finds that voters in at least seven Democratically controlled districts are now most likely either opposed to or split on the governor's graduated income tax proposal. "Maybe taxpayers are waking up and are ready to have their voices heard. Maybe they've had enough of everything just being about politics."
According to Illinois Policy Institute (IPI), the districts in which questions are mounting about Pritzker's plans include those of Reps. Terra Costa Howard (D-Glen Ellyn), Karina Villa (D-West Chicago), Mary Edly-Allen (D-Libertyville), Jonathan Carroll (D-Northbrook), Sue Scherer (D-Decatur), Monica Bristow (D-Alton) and Katie Stuart (D-Edwardsville). Despite the growing concerns expressed by voters, the Illinois Senate Executive Committee recently voted by more than a 2-1 margin to approve legislation that would eliminate the flat-tax protection currently in place, allowing for Pritzker's progressive plan to replace it.

State Rep. Mark Batinick (R-Plainfield)
Batinick, who won a second term in the 97th District in November with 52 percent of the vote and was recently tabbed as GOP floor leader in Springfield, said he isn't surprised to see the voter pushback.
"I'm hoping voters have had enough," he said.
Meanwhile, Illinois News Network reports that the nonpartisan Tax Foundation projects the rates outlined in Pritzker's progressive plan would drop Illinois even farther down the list of state rankings in business-tax climate, along with possibly slowing economic growth even more and fueling the state's outmigration crisis.
The 97th District includes portions of Bolingbrook, Joliet, Montgomery, Naperville, Oswego, Plainfield and Shorewood.