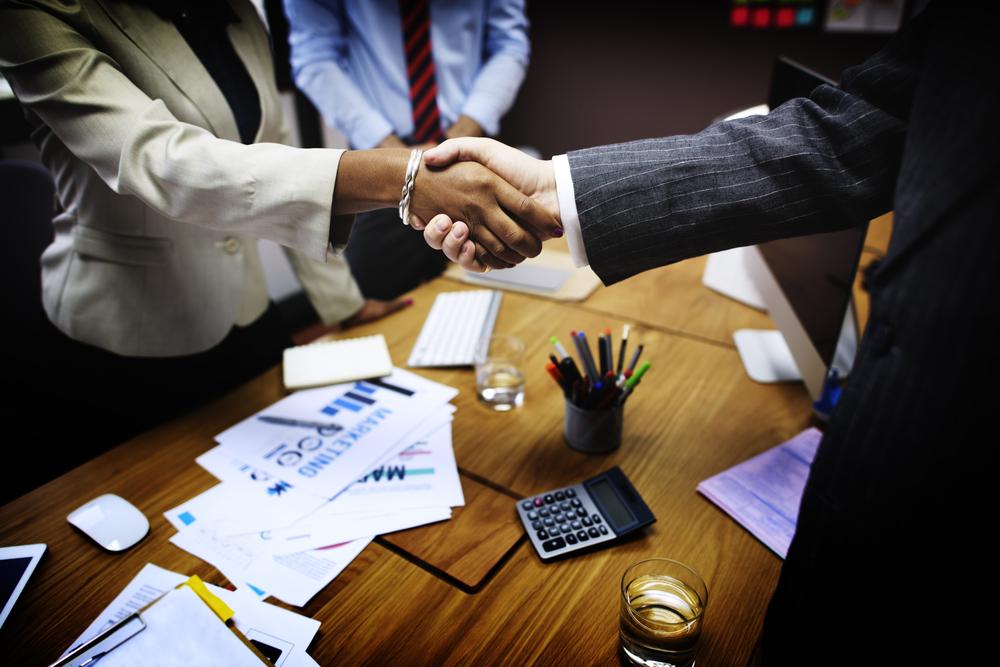 Village of Plainfield Plan Commission met Feb. 19.
Here is the agenda provided by the commission:
CALL TO ORDER
PLEDGE TO THE FLAG
ROLL CALL
APPROVAL OF MINUTES
Approval of the Minutes of the Plan Commission held on January 14, 2019 and
February 5, 2019.
01-15-2019 Plan Commission Minutes.pdf
02-05-2019 Plan Commission Minutes.pdf
PUBLIC COMMENTS
DEVELOPMENT REPORT
OLD BUSINESS
CASE NUMBER: 1791-042718.CP
REQUEST: Concept Plan Review
LOCATION: NEC of 127th Street and Heggs Road
APPLICANT: 127 Plainfield LLC
Ballard Farm Staff Report and Plans PC 2-19-19.pdf
NEW BUSINESS
CASE NUMBER: 1827-010219.AA.SU.PP
REQUEST: Annexation, Special Use, and Preliminary Plat (Public Hearing)
LOCATION: East of Drauden Road, between Route 126 and Rowley Road
APPLICANT: James Truesdell, K. Hovnanian
PC 2-19-19 - FINAL.pdf
COW August 13th Minutes.pdf
Willow Tree Farm Plans.pdf
DISCUSSION
REMINDERS -
March 4, 2019 – Village Board at 7:00 p.m.
March 5, 2019 – Plan Commission at 7:00 p.m.
ADJOURN
https://docs.google.com/gview?url=https%3A%2F%2Fgranicus_production_attachments.s3.amazonaws.com%2Fplainfieldil%2F7800d167605cf84289c02b967203c37c0.pdf&embedded=true