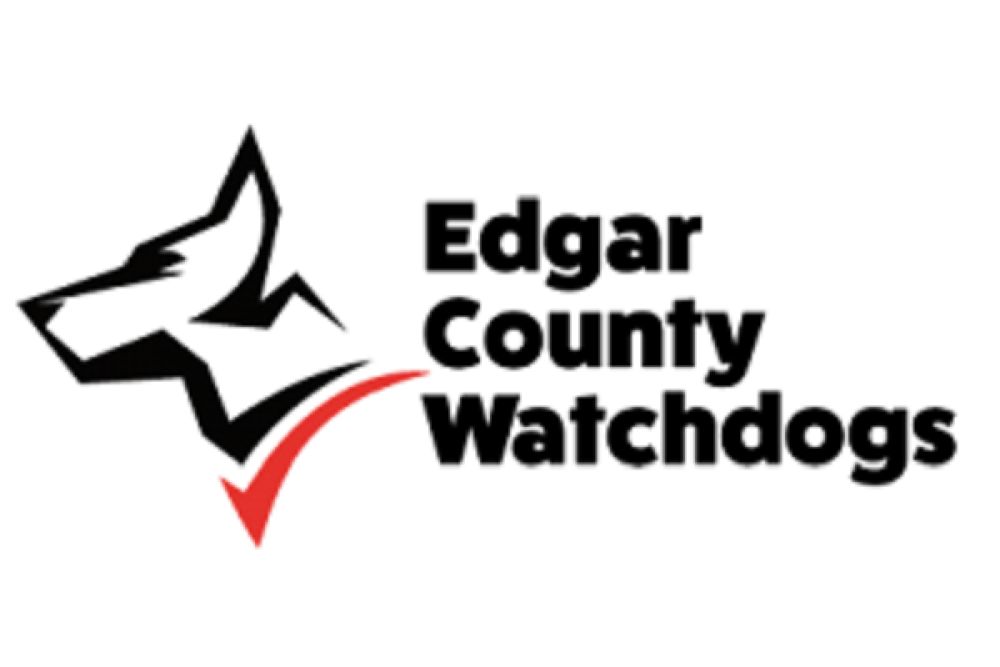 DuPage Township Supervisor William Mayer announced his resignation last night at the Board of Trustees monthly meeting under mounting pressure from a government watchdog group over what it calls gross mishandling of the township's accounts.
Edgar County Watchdogs (ECW) said Mayer's resignation came as he seemed more determined than ever to resist its calls to step down. Still, ECW's Kirk Allen, who attended the meeting in Bolingbrook, told the Will County Gazette that he wasn't surprised by the resignation.
"We knew that it was just a matter of time before he knew the game was up," Allen said. "While Supervisor Mayer and Trustee Maripat Oliver attempted to take great pride in claims from the auditor that they found no malfeasance, we read through a list of 12 items containing clear financial malfeasance in the township, to include personal loans and advance pay made by Mayer to himself without board knowledge and not permitted by law."

| William Mayer
Just this week, Trustee Alyssia Benford filed a complaint with the State Board of Elections over advance salary payments in $10,000 amounts that Mayer was receiving from the township and the transfer of $10,000 from Citizens to Elect William Mayer. The transfer was initially noted in his campaign records as going to a 16-year-old neighbor of his in January 2017. It was then amended in September 2018 to show that the transfer went to a campaign committee, "Citizens to Elect DuPage Township Award Winning Slate."
Mayer told the Will County Gazette that the listing of the 16-year-old recipient was a mistake, which he corrected once he discovered it. Benford said she checked Mayer's campaign records on IllinoisSunshine.org when $10,000 advanced payments to him "started showing up all over the place."
Friction between Mayer and Benford, a certified public accountant, began last year when Benford started questioning expenditures from some of the township's accounts, most notably the General Assistance (GA) account that is reserved for assistance to those in need. Since 2013 the township has made nearly half a million dollars in questionable donations—many of them from GA, ECW discovered.
ECW also questioned ties Mayer had with Call One, a phone service company, when it appeared that Mayer had a conflict of interest with the company.
The township board has 60 days to appoint a replacement for Mayer.