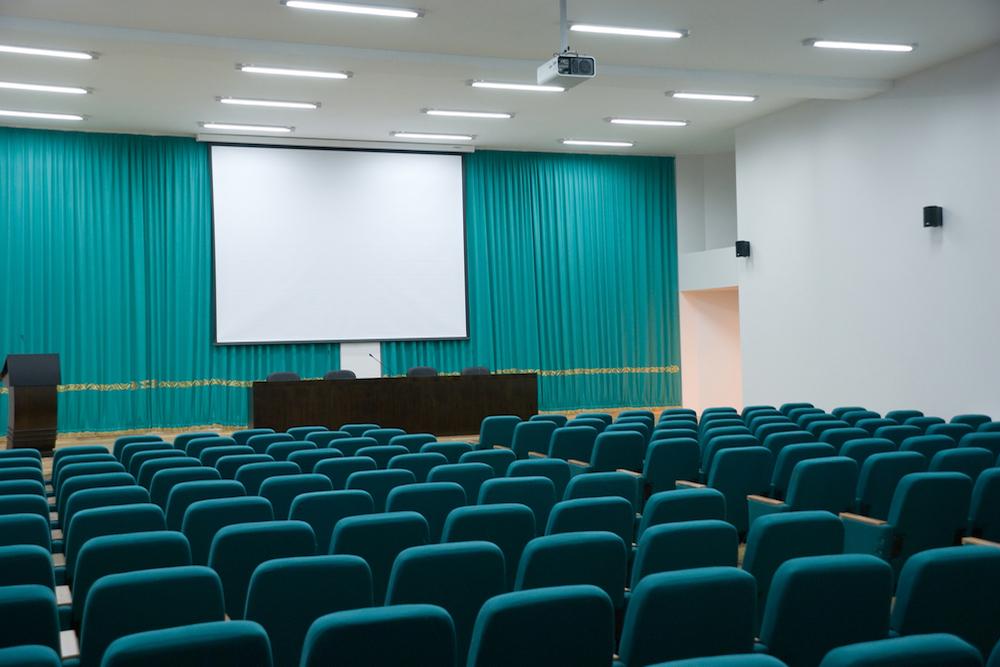 The city of Aurora Planning & Development Committee met Sept. 16 to approve the development of a food pantry.
Here are the meeting's minutes, as provided by the committee:
The committee reviews proposed residential subdivisions and commercial developments, requests for annexation, planning, zoning, housing, urban renewal, business and community development, code development and enforcement, and community block grant administrati
City of Aurora
City Hall 5th Floor Conference Room 5B
44 East Downer Place Aurora, IL Planning & Development Committee
Agenda - Final
Thursday
September 15, 2016
4:00 PM
Chairperson Mike Saville Alderman Bill Donnell Alderman Richard Irvin Alt - Alderman Scheketa Hart-Burns
CALL TO ORDER:
ROLL CALL
OTHERS PRESENT
APPROVAL OF MINUTES
16-00827 Approval of the minutes of the Planning and Development Committee meeting
held Thursday, August 25, 2016
AGENDA
16-00807 An Ordinance Establishing a Special Use Planned Development, Approving the
Aurora Interfaith Food Pantry Plan Description and Amending Ordinance Number 3100, being the Aurora Zoning Ordinance and the Zoning Map attached thereto, to an underlying zoning of B-3(S) Business and Wholesale and R-2(S) One Family Dwelling for the property located at 1110 Jericho Road and 1128 Jericho Road being south side of Jericho Road near Montgomery Avenue
16-00848 An Ordinance Annexing Property at 1300 Prairie Street (south of Prairie Street
and west of South Gladstone Avenue) to the City of Aurora, Illinois 60506.
16-00801 A Resolution Approving a Final Plat for the Re-subdivision of Lot 1 of Wayside
Cross Ministries Subdivision, located at 215 E. New York Street and 34 N. Lincoln Avenue, being the southwest corner of New York Street and Lincoln Avenue
16-00806 A Resolution Approving a Final Plat for Lots 1 and 2 of the Interfaith Food
Pantry Subdivision, located at 1110 and 1128 Jericho Road
16-00808 A Resolution Approving a Final Plan on Lot 1 of Interfaith Food Pantry
Subdivision located at 1110 Jericho Road, Aurora, Illinois
PENDING
13-00538 Status update on the Aurora Zoning Ordinance re-write.
13-00539 Ordinance amending Chapter 12, Article III Electricity and associated Article I and Article II provisions of the City of Aurora's Building Codes.
ADJOURNMENT: