Kolber applauds Maine's efforts at welfare reform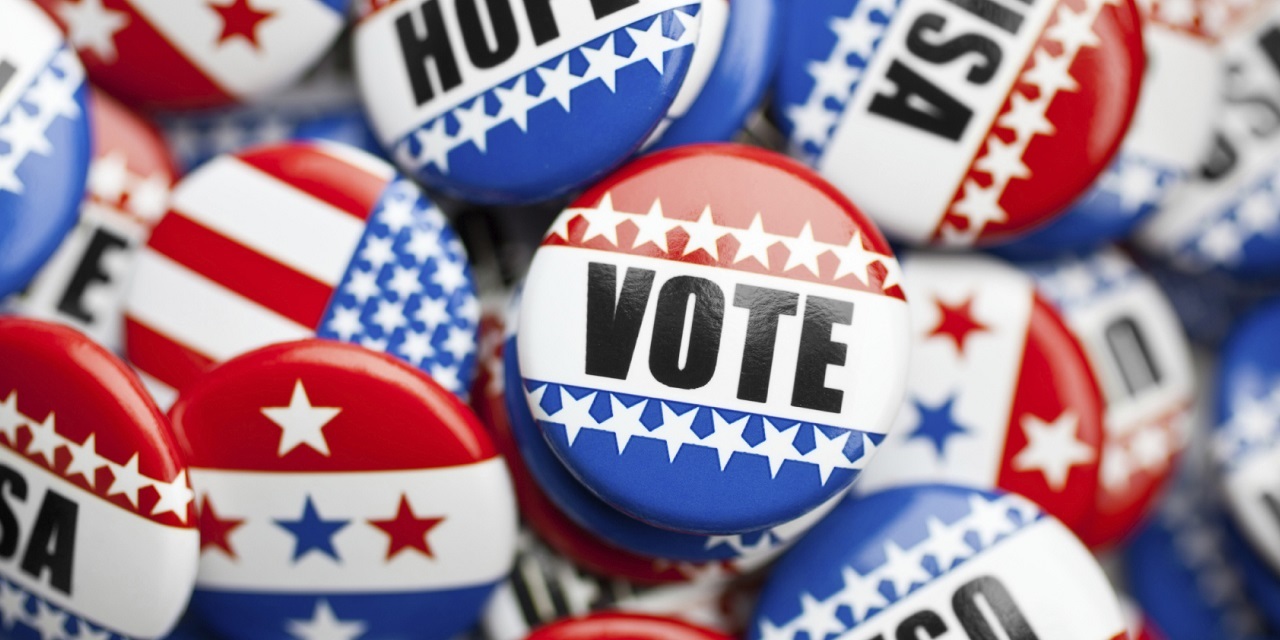 Illinois should follow the example of Maine in regards to welfare reform, Congressional candidate Vincent Kolber said.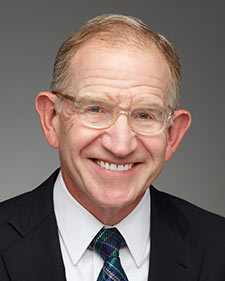 Maine Gov. Paul LePage has been experimenting with the state's welfare program, enforcing a rule in which able-bodied childless adult recipients of food stamps are ordered to work, train, or volunteer part time in order to continue to receive the benefits. He has also been trying to ban the purchase of sugary drinks and candy through food stamps.
So far, his ideas are working, the Maine Department of Health and Human Services and the Maine Office of Policy and Management report.
Vincent Kolber, Republican Candidate for Illinois' Fifth Congressional District, spoke in support of Maine's effort, insisting that welfare should only be short-term assistance.
"Welfare to work should absolutely be the paramount objective of any and all social support programs," Kolber told the Will County Gazette. "Any and all [welfare] programs should always be deemed to be very temporary to get people over short periods of difficulty."
Gov. LePage implemented the reform in October 2014 and the state has seen thousands of able-bodied adults move out of dependency and into self-sufficiency. By January 2015, the number of able-bodied adults on food stamps had dropped to 4,500, which was a drastic decrease from the 16,000 adults at the start of the program.
Adults who refused to comply would have their benefits cycled off within three months. As of today, just 1,500 able-bodied childless adults ion Maine rely on food stamps while the rest saw their personal income rise by an average 114 percent.
The program has helped thousands of people join the workforce, pulled hundreds out of poverty, and saved taxpayers between $30 million and $40 million each year,
Kolber, founder of investment firm RESIDCO, said he encourages the value of the self improvement and individual responsibility.
"Frankly, we all need to learn to put more away for those difficult days — which inevitably come in all people's lives," he said. "We've gotten away from that value in this country. When I was being raised, that was paramount."
Make sure to save money for a rainy day because, as Kolber insisted, the economy is never a guarantee.
"We all were educated with the idea that when go out into the working world, make sure you are setting dollars aside for those days when may not be working or you lose your job because that is the realities of not just the modern economy but the economies from time memorial," he said. "Certainly, I applaud any and all those efforts and I look forward to getting more details about the success in the state of Maine."
While Maine's welfare reform has been successful relative to its region, Illinois is a wholly unique state that has its own problems and predicaments. Kolber acknowledged this disparity but also concluded that Illinois should and must learn whatever lessons it can from Maine.
"I will say this: the state of Maine is a very different place than the state of Illinois in terms of the order of magnitude of its social welfare recipients as a ratio to the total population," he said. "I think programs like that have a better chance to get launched in a state like Maine and then, to the extent that we can learn from them, we must."
Want to get notified whenever we write about
Illinois' Fifth Congressional District
?
Next time we write about Illinois' Fifth Congressional District, we'll email you a link to the story. You may edit your settings or unsubscribe at any time.
Sign-up for Alerts
Organizations in this Story
Illinois' Fifth Congressional District
More News