Smith: 'Illinois' government is broken'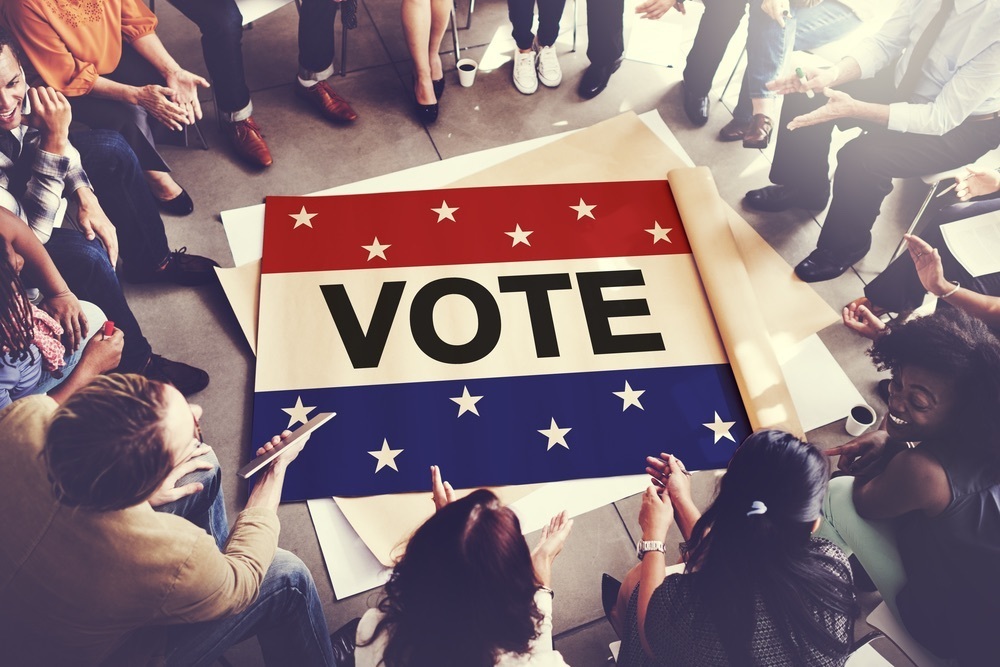 Michelle Smith, Republican contender for Senate District 49 – Plainfield, recently critiqued Illinois' leadership as severely in need of change in her campaign aimed at initiating progress in Springfield.
"Illinois' government is broken," Smith said. "It badly needs reform but career politicians stand in the way. They fight for their donors, but not their constituents."
Firmly opposing what she termed the Madigan/Bertino-Tarrant agenda to misuse taxpayer dollars for the benefit of political insiders and overtly rejecting a Chicago public school bailout, the mother of four and — together with her husband — a small business owner, pledged to support both large and small businesses as State Senator.
Active on her local board of education, Smith stated her continued intention to save taxpayers money, work with local unions, and not be "just another politician."
"We must elect new legislators who will represent their districts, and not the insiders that broke the system for their own gain," Smith stated. "As your state senator, I will fight for term limits on the career politicians that serve themselves and their insider friends instead of you."
Additionally, Smith said, she will refuse the state funded pension, favor term limits, and strive to create a bipartisan budget.
"The state of Illinois is in such despair and the legislators don't seem to care what they are doing to their state and people of Illinois," Smith said.
Smith also said that "Illinois needs to stand up" against corruption, referencing flaws in Illinois House Speaker Mike Madigan's (D-Chicago) "plan" to reduce wages and living standards.
Madigan has previously voiced opposition to reforms for their potential to "drive down middle-class wages and the standard of living," but other states have managed to rebound under similar circumstances. Additionally, his concept, if implemented, would have direct consequences on Illinois residents — by enduring raised taxes, they face proportionately lowered earnings.
Property taxes in Illinois have grown at triple the speed of median household income since 1990, creating an impossible challenge for most families struggling to stretch their dollars. Research has shown that tax hikes suppress natural economic growth. Not only are wages compromised, but fewer job openings result, for a double whammy.
On top of that, Madigan's reluctance to embrace compromise in the form of regulatory reform spells more trouble. Statistics reveal that the number of residents choosing to leave the state for other jurisdictions is at an all-time high; Illinois is losing over 100,000 citizens annually to other states, becoming the only state in the entire Midwest whose population is shrinking.
"Illinois needs to stand up against the corrupt this November or it will be business as usual," Smith said. "Change is coming."
Want to get notified whenever we write about
Michelle Smith for State Senate
?
Next time we write about Michelle Smith for State Senate, we'll email you a link to the story. You may edit your settings or unsubscribe at any time.
Sign-up for Alerts
Organizations in this Story

Plainfield, IL
More News