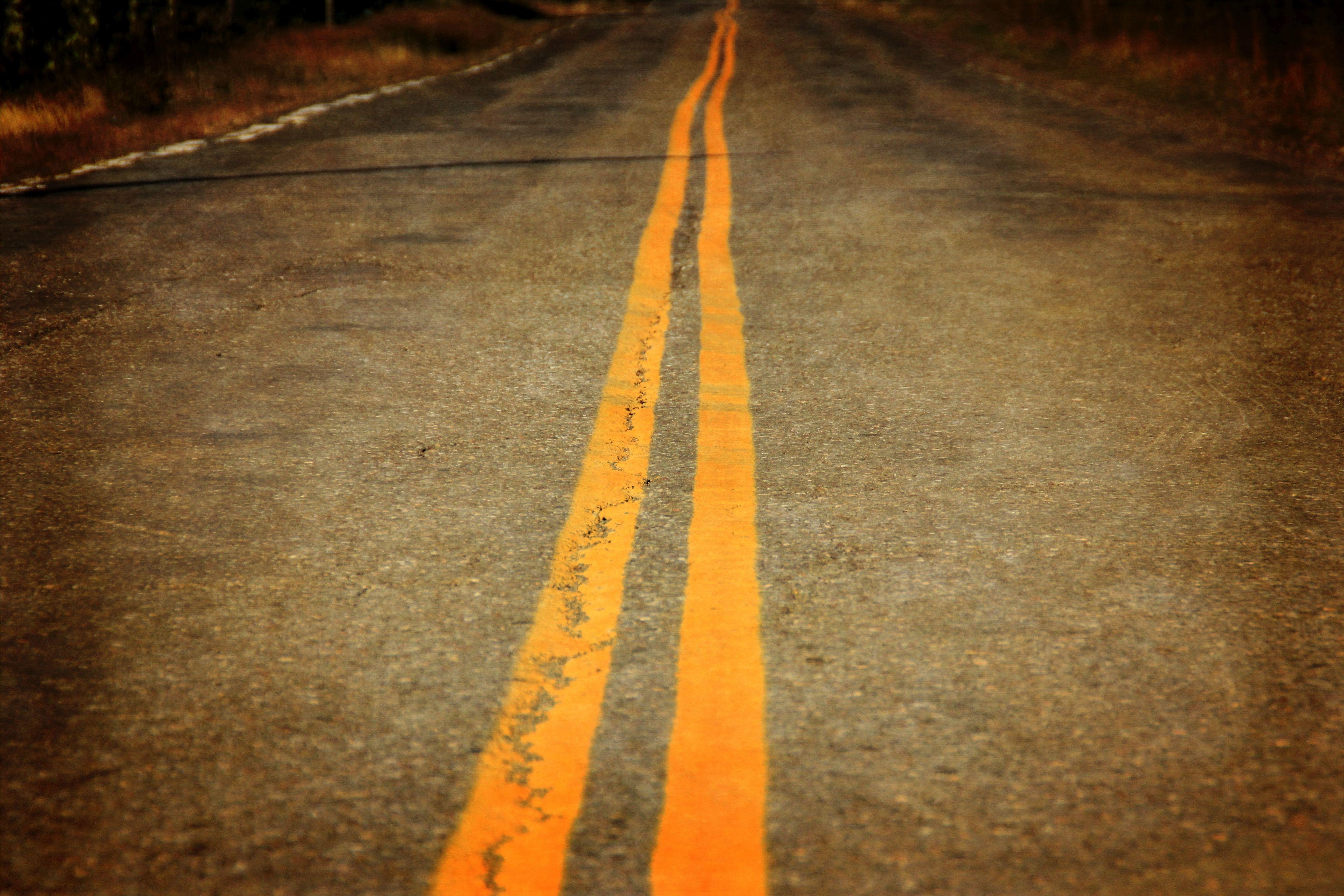 KDOT has approved bids for improvements on roads and brigdes.
The City of Naperville is to close Raymond Drive and River Road to give way for sanitary sewer work beginning on June 27.
As a result of this project, the southbound curb lane of River Road will be closed from River Road's intersection with Raymond Drive south to just before Millennium Lane.
The southbound curb lane of Raymond Drive will be closed to traffic from just north of Queensgreen Circle to the intersection of Brookdale Drive and River Road.
Two-way traffic will be maintained throughout construction. Motorists should use caution in this area and find alternate routes as necessary. Work will continue throughout August.