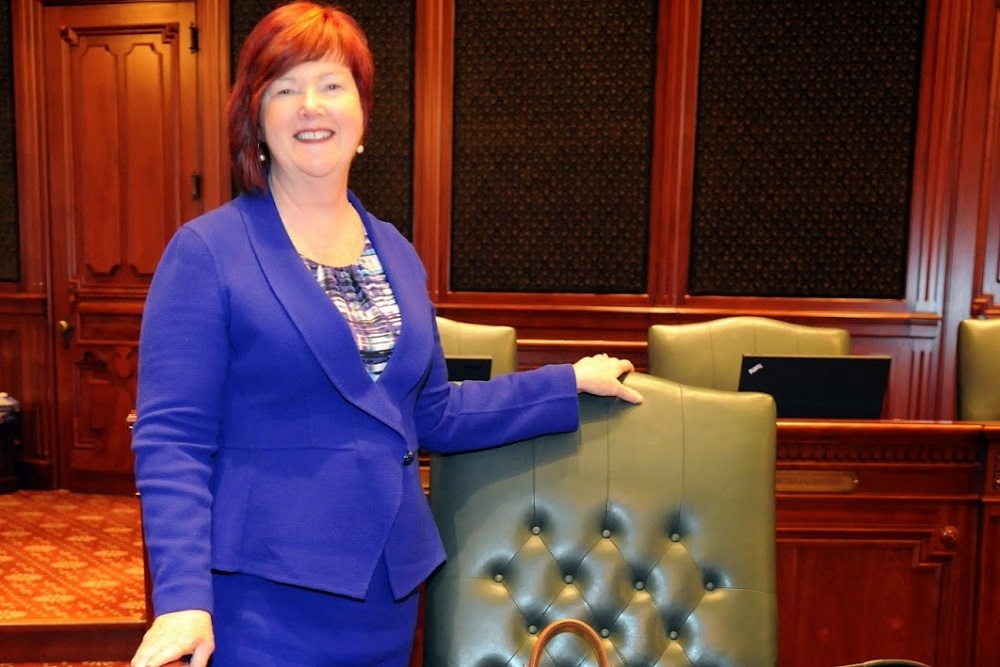 Illinois state Rep. Margo McDermed | repmcdermed.com
Illinois state Rep. Margo McDermed (R-Mokena) has never wavered in standing up for her beliefs, though she readily admits she wishes her time in Springfield could have seen more change.
"The state is being run by a political class out for its own advantage," McDermed told the Will County Gazette. "It's all insiders all the time. That's not what state government should be about. Everyone in Springfield, Democrats and Republicans, needs to own that."
After three overall terms of serving the 37th District, the 68-year-old McDermed recently announced that she will not be seeking reelection and plans to walk away after her current term ends in early 2021 to spend more time with her family and travel the globe.
"When I thought about it and thought about how old I would be the next time I won, I asked myself do I really want to spend another two years in Springfield?" she said. "I think it's time to move on to another part of my life. Being in Springfield is a high-stress job."
That's not to say McDermed considers herself finished with standing up for the values and issues of the people of her community.
"I'm sure I'll find a way to volunteer in the community," she said. "I think I've been a very zealous advocate for the 37th District and our conservative values."
While in Springfield, McDermed was known to be a tireless worker on such issues as political reform, veteran services and sexual assault legislation.
"I expect the governor to soon be signing the sexual assault evidence-tracking bill I supported," she said. "It allows folks sexually assaulted to log onto a police log and always know where their sexual-assault kit is being stored."
As part of her commitment to legislation in that area, McDermed also chaired the Sexual Assault Evidence Tracking and Reporting Commission.