CITY OF LOCKPORT: Downtown Construction Update & 9th Street Notice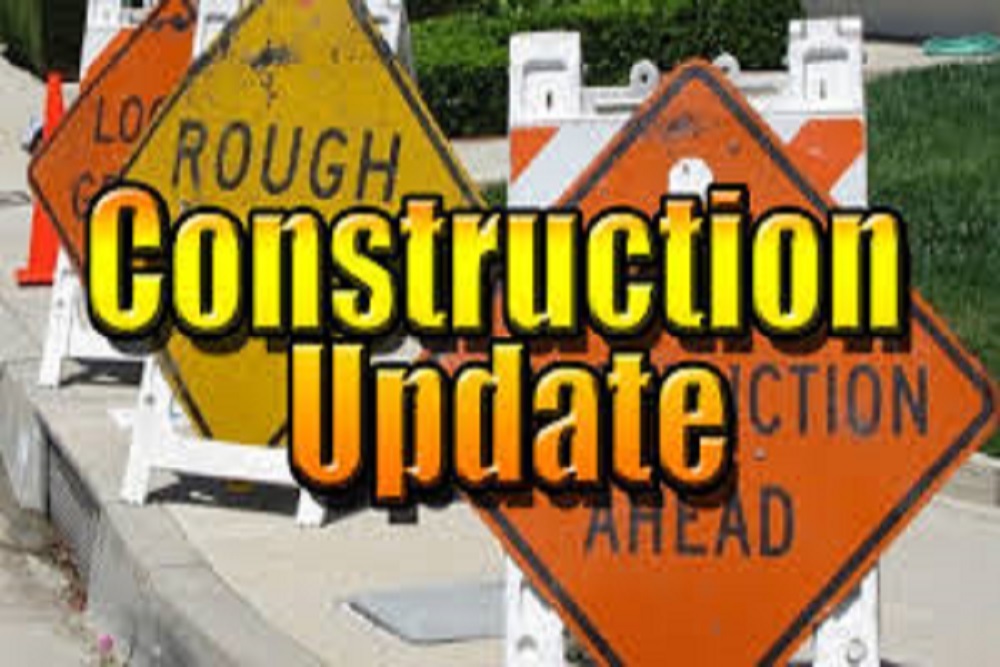 City of Lockport issued the following announcement on Oct. 31.
Weekly Construction Update
D Construction started installing watermain on the south side of 9th Street, working east towards Hamilton Street. Following installation, the main will be tested and chlorinated so that the contractor can continue installation of water services.
Framing for the gravity wall caps has started on the east side of the 900 block of State State. The caps are being poured this week. Following installation of the gravity wall caps, pedestrian traffic will be moved to the face of the buildings on State, and the contractor will begin installation of the parking bay curb and asphalt. Electric and streetscape work will follow installation of the parking bay.
Traffic Notice: Temporary Traffic Pattern Changes / Lane Reductions on 9th Street (Expected to Continue)
Due to watermain work, lane changes are expected to continue on 9th Street (eastbound and westbound) approaching State Street. Please use an alternate to Route 7 (9th Street) high-level bridge, such as 135th Street, whenever possible to avoid the area. These lane changes are only to occur between 9 AM to 3 PM.
The following changes in traffic patterns were initially reported on Friday, October 26 to begin on Saturday, October 27. These traffic patterns on 9th Street are expected to continue as needed to perform required watermain work.
Eastbound 9th Street - All traffic shifted to the left turn lane, from the railroad tracks (Commerce Street) to approximately Hamilton Street. Vehicles traveling straight across State to continue eastbound and vehicles turning left to northbound State will share a lane.
Westbound 9th Street - No dedicated left turn lane: Vehicles traveling straight across State to continue westbound, and vehicles turning left to southbound State will share a lane.
Original source can be found here.
Source: City of Lockport
More News