Braidwood City Council met April 10.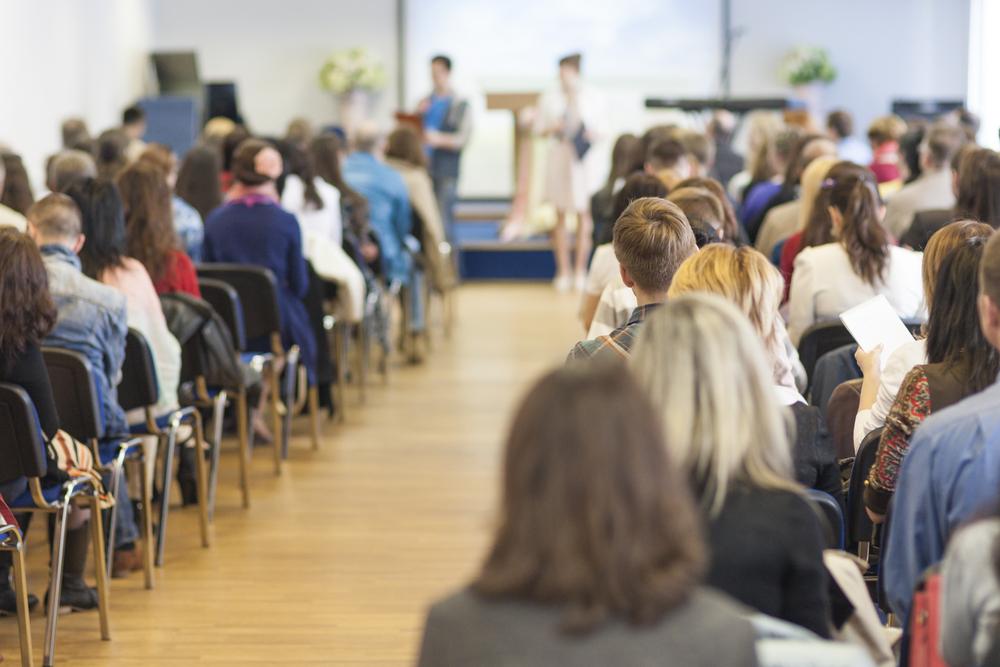 Braidwood City Council met April 10.
Here is the minutes provided by the Council:
Call to Order
Mayor Vehrs called the meeting to order at 7:00pm.
Pledge of Allegiance
Mayor Vehrs asked everyone to please stand for the Pledge of Allegiance and asked Jim Canup to lead us.
Roll Call
Elected Officials present: Commissioner Hibler, Commissioner Hutton, Commissioner Smith, Commissioner Tessler and Mayor Vehrs were present.
Appointed officials present: City Attorney Campbell, City Clerk Sue Grygiel, City Administrator Don Labriola, Chief Nick Ficarello and City Engineer Todd Gereaux were present.
Public Comment
Opened at 7:01pm.
Jim Canup, 460 Sullivan Lane. Wanted to remind everyone know of the Memorial Day Program coming up on the 28th, Memorial Day. The Mayor will be speaking and still waiting to hear from Larry Walsh. Looking forward to everyone coming out and have had pretty good crowds each year.
Public Comment Closed at 7:03pm.
Approval of Minutes
Comm. Smith made a motion to approve the Regular Meeting Minutes of March 27, 2018 as written, seconded by Comm. Hutton. Motion approved 5 ayes, 0 nays (Smith, Hutton, Hibler, Tessler & Mayor Vehrs).
Reports By City Officials
Mayor
The Mayor read a letter from Exelon, advising him that the Braidwood Station will be participating with USEPA. They're doing a study on the environment, the impact of its water intake structure on fish and other aquatic organisms in the Kankakee River. More details on this can be found on the EPA's website and starts April 2nd and will occur every Monday from 12pm-4pm and 10pm-2am, ending September 24th. This study is required by all facilities that use large amounts of water from rivers, lakes or oceans under the EPA Clean Water Act. The location of this site is in Custer Park by the Fire Station.
The Mayor reminded everyone about Saturday May 5th, the Red Carpet Corridor and this year it's all on one day by the decision of the Red Carpet Committee. So stop by to see the vendors, there will be food and a band playing.
Administrator
The administrator had a Press Release from Exelon regarding the outage that started yesterday, Monday April 9th. Said that Unit 1 is down for service. The outages at Braidwood Station bring in about 1,600 additional workers to our local economy. Even our Braidwood Chamber President, Chris Osterfund got recognized in this Press Release. Looking forward to this outage giving our businesses in town a boost as well as welcoming the additional workers in our town.
The administrator gave an update on our new housing permits which we are way ahead of last year. So people are pulling building permits for houses. The past due water collections are proceeding smoothly. We have built a great team to accomplish this between the girls in the city clerk's office, water department and code enforcement officers. He's going to have a more specific number at our next meeting. He then reminded everyone that on May 9th, Illinois Secretary of State Representative's will be here with their Mobile Unit for renewing driver's licenses, state ID's, plate renewal, etc. from 9am-2pm. The city is getting closer and closer to getting their PACE Bus, could be like weeks away. The last part of the application process was completed last Friday, and drivers are pretty much in place.
City Clerk
The city clerk read a request from the American Legion Koca Post #39 to hold their Annual Poppy Days on May 18th from 6am-12noon and May 19th from 8am-12noon. The proceeds go to (3) Veteran's Charities. The clerk then asked to entertain a motion to approve the Poppy Days request.
Comm. Smith made a motion to approve the American Legion Koca Post #39 Annual Poppy Day on May18-19, seconded by Comm. Hutton. Motion approved 5 ayes, 0 nays (Smith, Hutton, Hibler, Tessler & Mayor Vehrs).
Engineer
Todd Gereaux had one item tonight. A request to pay Water Well Solutions for the repair and development of Well #5. Bids on this project were taken back in December 2017. Well #5 is one of the smallest wells that failed in part of our system and worked in redeveloping and cleaning up the well. Before this it only pumped about 120 gallons per minute and now we have up to 170 gallons per minute. The amount of this pay request is $65,726.25. The Mayor asked if we were holding back a retainer on this and the engineer said no, this is full payment. Well #5 has been up and running since March 2, 2018.
Comm. Hutton made a motion to approve the Pay Request from Water Well Solutions in the amount of $65,726.25, seconded by Comm. Hibler. Motion approved 5 ayes, 0 nays (Hutton, Hibler, Smith, Tessler & Mayor Vehrs).
City Attorney
Atty. Matt Campbell had nothing to report.
Reports By City Commissioners
Accounts & Finances
Comm. Hibler made a motion to pay the total bills due on our Check Register in the amount of $211,663.73, seconded by Comm. Smith. Motion approved with 5 ayes, 0 nays (Hibler, Smith, Hutton, Tessler & Mayor Vehrs).
Comm. Hibler made a motion to approve the Payroll Expenses in the amount of $98,389.65, seconded by Comm. Hutton. Motion approved 5 ayes, 0 nays (Hibler, Hutton, Smith, Tessler & Mayor Vehrs).
Streets & Public Improvements
Comm. Smith said they have still have pipe that was purchased with TIF money about 6 yrs. ago for the sidewalks on Kennedy Rd. which was applied through a Grant and was turned down. It was an agreement that the city fill in those ditches so schools buses didn't have to worry about veering off into the ditch. The pipe has been down there at the street department all this time. Comm. Smith said now that we have the Grant he's fulfilling what the city promised back years ago. The commissioner said that his guys already have a real good start on closing in the ditches on Kennedy Road. He said the street department has a lot of work laid out and will be busy for about the next 6 months. He said he was very happy, the guys have a third of that ditch done in a day and a half.
Public Property
Comm. Hutton read the Outside Crew Report; 35 locates, 1 shutoff tag, 1 sewer permit, 4 meter repairs, 31 meter reads and 19 shutoff's. Then gave the Plant Crews Report; Guys finished their
3 weeks of classes for the hand signals, rigging and lifting safety for the running of the Derrick Digger the city purchased, workings on several pieces of equipment inside the Plant.
Public Health & Safety
Comm. Tessler gave his numbers provided by the Chief from 3/27-4/9, with total calls for service 194. April 28th will be a busy day for the Police Department with DEA National "Take Back Drugs" Day from 10am-2pm, any pharmaceuticals that people may have and aren't taking any longer will be Taken Back by BPD, no questions asked. Also on that same day from 11am-12Noon there will be a free Narcan Training here as well and there will be a flyer on table in hallway also. The commissioner then read a Full Press Release provided by the Chief on a recent drug bust with DEA. Mayor thanked the Chief, Comm. Tessler for allowing the Police Department to protect our town, especially these major drug busts that we are having, he's very proud of what they're accomplishing.
Planning & Zoning
No Meeting.
Closed Session
No request for Closed Session.
Old Business
Comm. Tessler asked about the city wide clean-up day. Mayor Vehrs said it's on Monday, April 16th with Waste Management.
New Business
Nothing to Report.
Adjournment
Comm. Tessler made motion to adjourn the Regular Meeting at 7:20pm, seconded by Comm. Hutton. Motion approved with 5 ayes, 0 nays (Tessler, Hutton, Hibler, Smith & Mayor Vehrs).
http://braidwood.us/government/
Want to get notified whenever we write about
Braidwood City Council
?
Next time we write about Braidwood City Council, we'll email you a link to the story. You may edit your settings or unsubscribe at any time.
Sign-up for Alerts
Organizations in this Story
More News