New Lenox Home Sales, May 14-20, 2017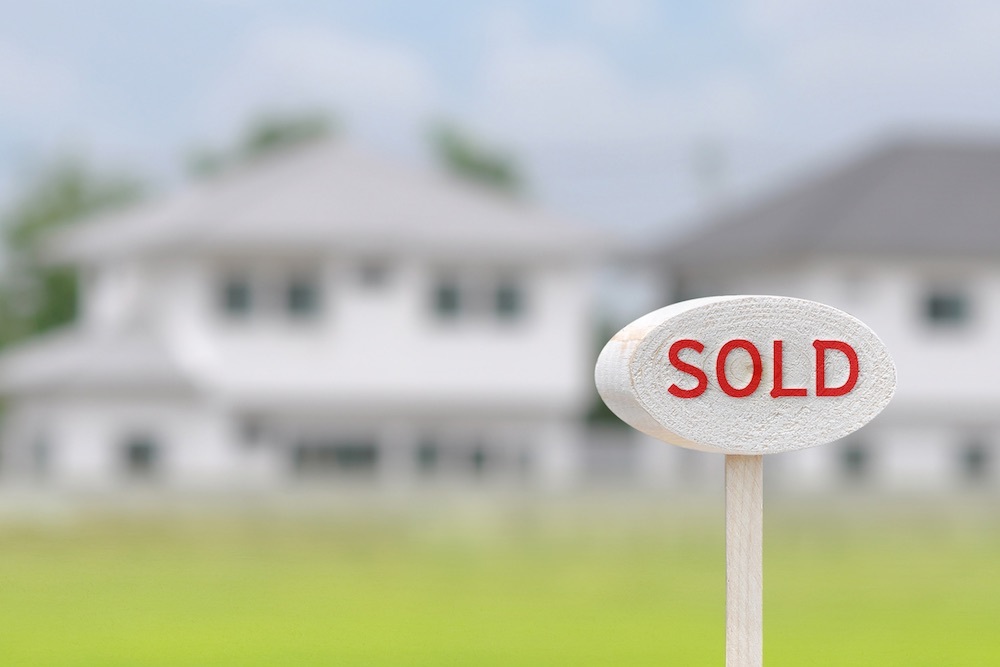 According to BlockShopper.com, the following residential sales were reported for the week of May 14-20, 2017. The median sale price was $271,350 and the median property tax bill was $7,024 for the previous 12 months.
721 Lenox St.$264,900Property Tax (2015): $5,117.88Effective Property Tax Rate: 1.93%Buyer: Marcellino A. and Samantha E. PantojaSeller: Robert Fanello and Christine Sik-Fanello
1034 Regan Road$395,000Property Tax (2015): $8,623.84Effective Property Tax Rate: 2.18%Buyer: Steven S. and Amanda C. GrabarekSeller: Cynthis D. Anthony J. and Cynthia D. Orsini Anthony J.
901 W Haven Ave.$269,000Property Tax (2015): $6,186.24Effective Property Tax Rate: 2.30%Buyer: Matthew and Christina WallekSeller: Michael H. and Rose E. May
317 S. Cedar Road$176,000Property Tax (2015): $3,747.16Effective Property Tax Rate: 2.13%Buyer: Maria L. GiacchinoSeller: Howard Goodwin and Paul Goodwin (attorney-in-fact)
218 Hancock Drive$271,350Property Tax (2015): $7,024.88Effective Property Tax Rate: 2.59%Buyer: Sarah WilsonSeller: Eric C. and Maria C. Esparza
2614 Meadow Path$414,900Property Tax (2015): $10,582.64Effective Property Tax Rate: 2.55%Buyer: Shawn D. and Tina I. StewardSeller: Gregory J. and Martha Ann Grimm
2180 Foxwood Drive$275,000Property Tax (2015): $7,459.04Effective Property Tax Rate: 2.71%Buyer: Nora A. and Dustin RobertsSeller: Bernard P. and Tricia L. Murphy and Tricia L Bonebrake
161 E. Francis Road$98,000Property Tax (2015): $3,292.66Effective Property Tax Rate: 3.36%Buyer: SK Investment Group LLCSeller: Coleen Mast
2859 Ferro Drive$320,000Property Tax (2015): $7,871.04Effective Property Tax Rate: 2.46%Buyer: Eyad ElfarSeller: Margaret H. Haugen (trustee) and Margaret H. Haugen 2015 (trust)
More News