Frankfort Village Board welcomes new businesses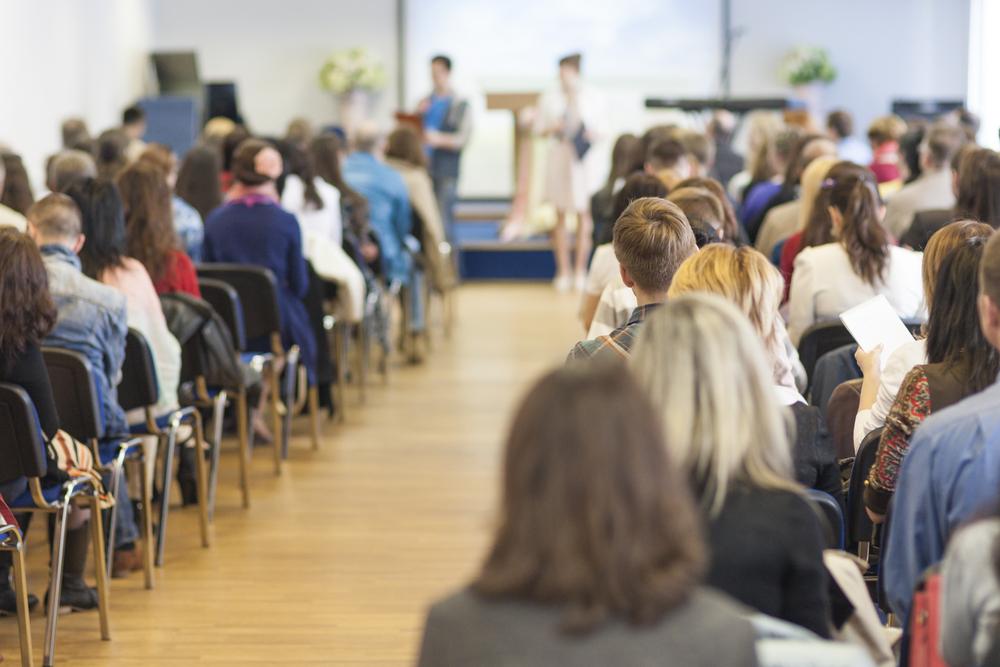 The Frankfort Village Board met Feb. 6 to welcome new businesses.
Here are the meeting's minutes, as provided by the board:
"Decisions of the Village government are made at public meetings of the Village Board. The Village Board consists of the Mayor, who administers the meeting, and six Trustees who vote on each issue. The Mayor votes to break ties. The Village Clerk keeps records of the meetings."
V I LL AG E OF FRANKFORT EST • l 855
MINUTES OF THE REGULAR FRANKFORT VILLAGE BOARD MEETING FEBRUARY 6, 2017
Mayor Jim Holland called the regular meeting of the Frankfort Village Board to order on Monday, February 6, 2017, at 7:00 P.M.
Village Clerk Adam Borrelli called the roll. In attendance were Mayor Jim Holland, Clerk Adam Borrelli, Trustees Cindy Heath, Keith Ogle, Mike Stevens, Dick Trevarthan, and Doug Walker. Also in attendance were Attorney George Mahoney, Deputy Police Chief Kevin Keegan, and Administrator Jerry Ducay. Trustee Kennedy was absent.
APPROVAL OF SPECIAL ORDERS - UNANIMOUS CONSENT AGENDA
All items on the Omnibus Agenda are considered to be routine in nature and are enacted in one motion. There is no separate discussion of these items unless a board member makes a request, in which event, the item will be removed from the Consent Agenda and will be considered separately.
A. Approval of Minutes
1. Regular Meeting (January 17, 201 7)
B. Approval of Bills/Payroll - $2,512,771.60/$348.577.30
Trustee Trevarthan made a motion (#1), seconded by Trustee Stevens, to approve the Unanimous Consent Agenda.
Following a motion to approve, Trustee Heath provided a brief overview of the consent agenda docket items under consideration for approval.
Mayor Holland invited trustee and audience comment on the consent agenda items prior to a vote being taken. None were forthcoming.
Clerk Borrelli called the roll. Ayes: Trustees Heath, Ogle, Stevens, Trevarthan, and Walker. Nays: None. The motion carried.
MAYOR'S REPORT
• Mayor Holland announced that the Mokena Fire Protection District is celebrating its 1001
Anniversary (1917-2017). He presented Fire Chief Howard Stephens of the Mokena Fire Protection District with a proclamation, honoring 100 years of service.
A motion (#2) was made by Trustee Ogle, seconded by Trustee Heath, to approve a proclamation honoring the Mokena Fire Protection District on its 100th Anniversary. A voice vote was taken. All were in favor. The motion carried.
• Mayor Holland announced sales tax revenue for November sales was $477,398.16, which is $22,602 under budget and $26,410 less than last year's payment for the same time. An income tax payment of $104,387.36 was received for October income, which is $15,613 under budget and $15,243 less than last year's payment.
• Mayor Holland welcomed four new businesses to Frankfort and announced the following upcoming events: Winter on the Green (Saturday, February 11); the Annual Homeowner and Townhome Association meeting (Wednesday, February 15); and the Wellness Fair (Saturday, February 25).
• Mayor Holland extended condolences to Judge Ray Rossi and his family on the loss of Terri Rossi, who passed away on February 4. Terri was the wife of former Mayor Ray Rossi and a former staff member of the Lincoln-Way School district for nearly 15 years. She was instrumental in starting the Lincoln-Way East bookstore and was a positive influence on students and staff.
POLICE DEPARTMENT REPORT
Deputy Chief Keegan warned residents about IRS scams targeting area residents.
VILLAGE ADMINISTRATOR'S REPORT
Administrator Ducay cautioned residents to be wary of phone scams soliciting donations on behalf of the Police and Fire Departments. He extended congratulations to George Long on his upcoming retirement and expressed appreciation for his 12 years of dedicated service to the Village of Frankfort. He informed residents that the Public Works crew is currently trimming trees and patching asphalt throughout the community. Additionally, ribbons have been placed on trees along St. Francis Road near the intersection of 88th A venue, identifying which trees are proposed to be removed as part of the road widening project slated to commence later this fall. Administrator Ducay extended his condolences to the Rossi family.
VILLAGE ATTORNEY'S REPORT
Village Attorney George Mahoney had no report.
OTHER BUSINESS
On behalf of the Village Board, condolences were extended to the family of Terri Rossi. She will be truly missed.
The Village Board extended congratulations to the Lincoln-Way East High School's Varsity Cheerleading Team for winning state championship in the IHSA Cheerleading Finals.
Village Board February 6, 2017 Page 3
Clerk Borrelli announced Early Voting for the upcoming April 4th Consolidated Election will be available Monday, March 20 through Friday, March 31, from 8:30 AM to 4:00 PM, Monday- Friday, at the Village Administration Building. He extended congratulations to Mayor Holland for his role as Executive Board Chairman of the Metropolitan Mayors Caucus and for his recent speech at the 9th Annual Gala.
Trustee Ogle wished Trustee Kennedy a speedy recovery from his recent shoulder surgery. He commented on recent events around the Village, including the Chili Cook-off and the Winter Art Market held at the Frankfort Public Library. He extended congratulations to Chief Stephens and the Mokena Fire Protection District on their centennial anniversary.
Trustee Trevarthan inquired about in-house labor costs associated with the Village's Wastewater Treatment Plant Consolidation Program. Administrator Ducay estimated the annual in-house labor costs at $175,000.00 to $200,000.00.
Trustee Walker extended his congratulations to the New England Patriots, Super Bowl Champions, particularly to Rob Ninkovich, a Lincoln-Way High School graduate.
PUBLIC COMMENTS
No public comments were addressed to the Village Board.
ADJOURNMENT
Hearing no further business, Trustee Trevarthan made a motion (#3), seconded by Trustee Stevens, to adjourn the regular board meeting of Monday, February 6, 2017. A voice vote was taken. All were in favor. The motion carried. The meeting adjourned at 7:26 P.M.
Adam Borrelli Village Clerk
As Amended
Adam Borrelli, Village Clerk
Want to get notified whenever we write about
Frankfort Village Board
?
Next time we write about Frankfort Village Board, we'll email you a link to the story. You may edit your settings or unsubscribe at any time.
Sign-up for Alerts
Organizations in this Story
432 W Nebraska St
Frankfort, IL - 60423-1424
More News