Tinley Park Public Works Committee receives grant updates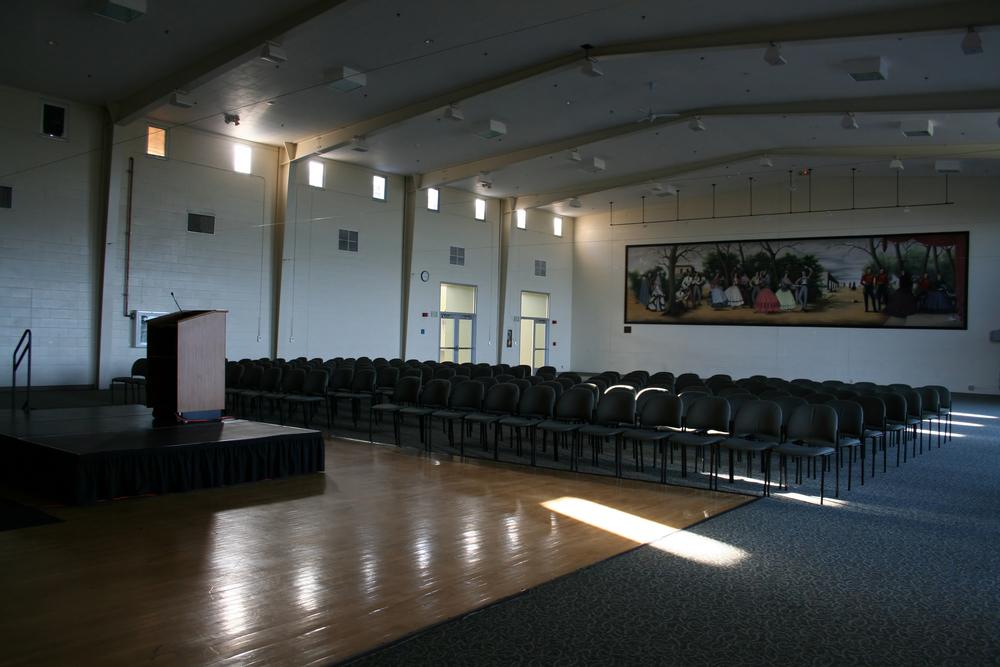 The Tinley Park Public Works Committee met Feb. 14 to receive grant updates.
Here is the meeting's agenda, as provided by the committee:
Functions of the Public Works Committee include:
Overseeing matters of Village infrastructure and maintenance of streets, sanitary sewers and water lines under Village jurisdiction
Overseeing the Village flood mitigation program and maintenance of supporting infrastructure (storm sewer detention, retention) under Village jurisdiction
Overseeing outsource services for engineering services
Overseeing coordination/communication with other jurisdiction agencies
NOTICE OF A MEETING
OF THE PUBLIC WORKS COMMITTEE
Notice is hereby given that a meeting of the Public Works Committee of the Village of Tinley Park, Cook and Will Counties, Illinois, will begin at 6:45 p.m. on Tuesday, February 14, 2017, in Council Chambers at the Village Hall of Tinley Park, 16250 S. Oak Park Avenue, Tinley Park, Illinois.
1. OPEN THE MEETING.
2. CONSIDER APPROVAL OF THE MINUTES OF THE PUBLIC WORKS AND BOUNDARIES COMMITTEE MEETING HELD ON JANUARY 31, 2017.
3. DISCUSS WORK ORDER SYSTEM SOFTWARE UPGRADE.
4. DISCUSS OAK PARK AVENUE PHASE I & II.
5. RECEIVE UPDATE ON 84TH AVE. GRANT INCLUDING COOK COUNTY INVOLVEMENT.
6. DISCUSS SIDEWALK GAP PROGRAM.
7. DISCUSS 175TH STREET AGREEMENT WITH THE ILLINOIS DEPARTMENT OF TRANSPORTATION (IDOT) FOR ENGINEERING SERVICES FOR 175TH STREET.
8. RECEIVE COMMENTS FROM THE PUBLIC.
ADJOURNMENT
More News