Homer Glen Harvest Days committee reviews 2015 financial report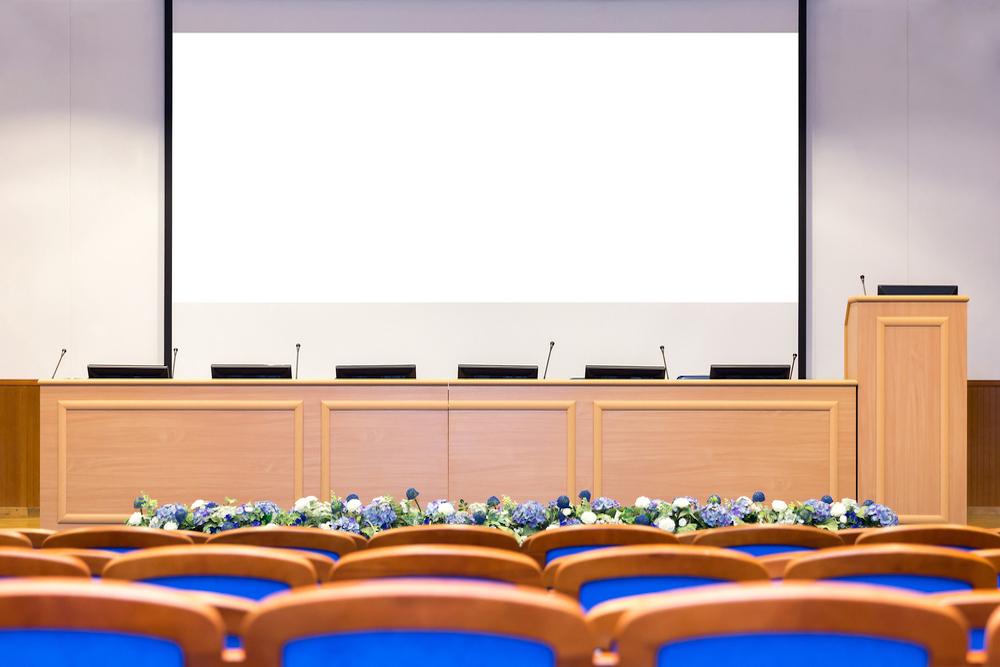 Homer Glen Homer Harvest Days Joint Committee met Nov. 5 to review the 2015 financial report.
Here are the meeting's minutes, as provided by the committee:
"The Village of Homer Glen strives to be responsive to our residents' concerns and operate in a fiscally responsible and efficient manner. Government transparency, or the ability to access information and documents, is a priority of the Village President, Board of Trustees, and staff. While much of the information is located in other areas of the website, this page consolidates a variety of key information all in one place."
Minutes Homer Township and Village of Homer Glen Homer Harvest Days Joint Committee
Thursday, November 5, 2015 - 7:00p.m. Homer Township Administration Building 14350 West 151st Street, Homer Glen, IL 60491
1. Call to Order: 7:06PM
2. Pledge of Allegiance
3. Roll Call; Establish Quorum
Present: Linsey Sowa, Regina Robinson, Renea Wojnowski, Sharon Sweas, Russ Knaack, Absent: Karen Szynkowski, Randy Juras, Margaret Sabo, Nancy Strack, Mike McGowan
4. Amendments to Agenda:
5. Approval of Minutes: Minutes from August 20 and September 03 held over, due to lack of a quorum.
6. Public Comment/Input:
7. Announcements:
Sowa read Sabo's email regarding Civil War Days, 2016 Oregon, Il. old fashioned baseball. Suggestion to send out applications in December.
8. Old Business - (Motion or Action may be requested)
a 2015 Event Re-Cap
Robinson discussed the donations. Wojnowski stated that the Corn Maze went well. Wojnowski stated we had enough adult volunteers and thanked Interact for their support. Wojnowski said we need more volunteers for set-up, take down and clean-up. Need more volunteers for the pony's, tomahawk throwing, hay ride, parking lot and moving hay bales. Wojnowski said she liked the food from Joe's Street Kitchen. Knaack stated that the Budabbi Brothers were great and everyone really enjoyed them. Wojnowski said that the Budabbi Brothers kept the interest of children as well as adults. Sowa said we should keep in mind Farquhar and Pole Cat Annie for next time. Knaack said the hay bales were not stacked properly and we need to watch for that next year, as they could tumble off the wagon, Knaack said the oval craft tent worked out much better that a square tent. Knaack discussed sound system set-up and issues. Sowa mentioned the band High Cotton and Innisfree. Innisfree would rather not perform for two days. Knaack discussed the barn and being under utilized. Knaack discussed the Frankfort Children's Museum, Kids Works and wondered if they would be interested in attending next year. Knaack thought the dining tent was too far away from the stage area. Said we should advertise the music more. Sowa mentioned that we should have some flyers highlighting the music and bands more. Put out band flyers, advertise it as a free concert. She thought that maybe the flyers should concentrate on separate items, such as, Live Music, Living History, etc. The group discussed the food venue. We need to approve the menu choices and prices. A few suggested that the vendors do not sell water, due to non-profits selling water as well.
Robinson suggested wood fired pizza that was at the Bengston's Fall event.
Sowa discussed the lay out and the new entrance that she said worked out well. Sowa said the hay ride on the street worked out OK. Wojnowski said to rope off more of an area at the new entrance. Knaack said to make a trellis type of archway for the entrance. Wojnowski stated that the tractors were placed in an area that worked out well. Sowa Stated that we have a lot of property we did not use. Baseball group can use area where the tractors were previously placed. Wojnowski said we should keep the baseball group in mind for next year. Knaack said to plan now for setting things up. Sowa said that when the donation table was moved and set out separately, it worked out better. This is a key Volunteer position. Sowa also liked the new location of the Information Booth. Knaack says people would like a listing of things and where they are. Sowa said it is difficult to have this set up in advance, due to last minute changes. Sowa said that the hours of the ponies need to be posted and more visible. Knaack asked if we can go with a 12 X 12 tent for the Information Booth instead of 20 X 20.
b. 2015 Financials
Sowa recapped the budget.
Donation drawing to the Open Space Restoration was $441.00. Donation bucket tally was $114.00, which was a little lower this year. Vendor sales which consist of 10% of total sales was $576.70. Crafts budget was set for $1200 and then was raised to $1400, but $1800 was spent on kids crafts. Sowa mentioned to purchase kids crafts for next year, if there is any surplus.
c. 2015 Volunteer Thank You
Wojnowski discussed how to better identify the Volunteers.
Wojnowski asked if we should send out thank you certificates to EMA, AUX, Highway, etc.
Sowa said the homemade sandwiches worked out Well for the Volunteers.
Wojnowski said she took note to make sure the AUX, EMA, Highway volunteers had water and sandwiches.
Wojnowski said that hand-written notes were sent to all the volunteers.
Wojnowski said to work on updating the Volunteer application and website.
d. 2015 Sponsor Thank You
Sowa said to mail thank you's to our sponsors. Need to do something for the sponsors. She said she has not seen any of the wood plaques that We did previously for sponsorship thank you's. Sowa said we should send out certificates and have the Mayor and Supervisor sign them. Sowa can use her seal to stamp them.
9. New Business - (Motion or Action may be requested)
a. 2016 Planning
1. Sowa mentioned Bud's Homemade Root Beer for next year.
b. 2016 Meeting Schedule
2. Sowa recommended not to have a December meeting. Keep same time frame for 2016.
10. Next Meeting - Thursday, January 7, 2016 7:00P.M.
11: Adjournment: 8:55PM
No motion needed, due lack of a quorum.
Respectfully submitted by Sharon Sweas
Want to get notified whenever we write about
Village of Homer Glen
?
Next time we write about Village of Homer Glen, we'll email you a link to the story. You may edit your settings or unsubscribe at any time.
Sign-up for Alerts
Organizations in this Story
More News