Plainfield Board of Trustees comment on 9/11 anniversary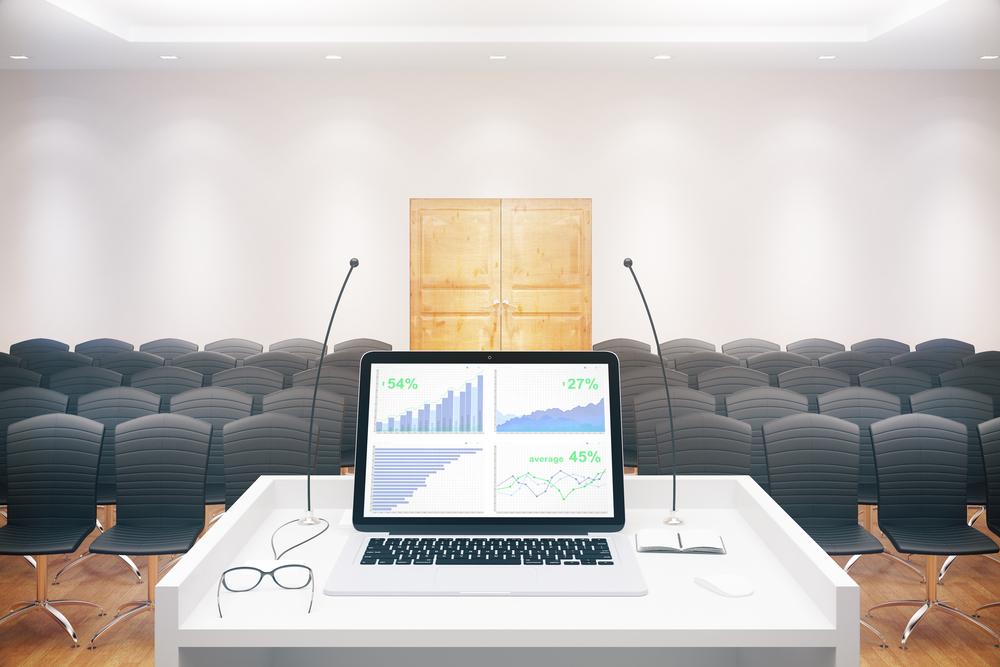 The village of Plainfield Board of Trustees met Sept. 12 to comment on 9/11 anniversary. | File photo
The village of Plainfield Board of Trustees met Sept. 12 to comment on 9/11 anniversary.
Here are the meeting's minutes, as provided by the board:
"The Village of Plainfield Board of Trustees is located at 24401 W Lockport St, Plainfield, IL 60544."
Laserfiche WebLink
My WebLink |Help |About |Sign Out
Home
09-12-2016 Strategic Planning Minutes
MetadataThumbnails Annotations
Entry Properties
Last modified
9/20/2016 10:34:00 AM
Creation date
9/20/2016 10:34:00 AM
Metadata
Document management portal powered by Laserfiche WebLink 9 © 1998-2015 Laserfiche. All rights reserved.
Page 1 of 1 PDF View images 8.5 in x 11 in
014 - V/9 /
Minutes of the Strategic Planning Meeting of the Village President and the Board of Trustees Held on September 12, 2016 at Village Hall in the Community Room
Mayor Collins called the meeting to order at 7:20 p.m. in the Community Room. Present were:
Mayor Collins, Trustee Bonuchi, Trustee Lamb, Trustee O'Rourke, and Trustee Racich. Trustee Peck and Trustee Wojowski were absent. Others present: Brian Murphy, Administrator; Michelle Gibas,Village Clerk; Doug Kissel, Wastewater Superintendent; Allen Persons, Public Works Director; Amy De Boni, Community Relations Director; Jon Proulx, Planning Director; Ken Goska, Building Official; and John Konopek Chief of Police. There were 2 persons in the audience.
PRESIDENTIAL COMMENTS
Mayor Collins:
• Commented on the Grand Opening of the Christian Community Church.
• Commented on 9/11 anniversary.
TRUSTEES COMMENTS
Trustee O'Rourke inquired about the Drinkall Farm proposal. There was some general discussion regarding the proposal, utilities, and easements. It was suggested that staff contact Attorney Harvey regarding the easements and then possibly set up a meeting with all of the individuals involved to try and find a solution.
PUBLIC COMMENTS
Vicky Polito encouraged the Board to look at apartments/higher density living with an open mind.
STRATEGIC PLANNING
The Village staff reviewed the action items on the 2021 Strategic Plan for Transportation, Traffic, & Infrastructure; Economic Growth& Sustainability; and Community Life.
There was some general discussion regarding the Strategic Plan. There was some discussion on reflecting the Transportation Plan and consensus that a Quiet Zone should be added to the plan.
Mayor Collins read the reminders.
Trustee Lamb moved to adjourn to Executive Session as permitted under the Open Meetings Act under Section 2 (c)(1)to discuss the appointment, employment, compensation, discipline,
performance or dismissal of employees or legal counsel and under Section 2 (c)(6) sale or lease of public property, not to reconvene. Second by Trustee Bonuchi. Vote by roll call. Bonuchi, yes;
Lamb, yes; O'Rourke, yes; Peck, absent; Racich, yes; Wojowski, absent. 4 yes, 0 no, 2 absent.
Motion carried.
The meeting adjourned at 8:34 p.m.
Michelle Gibas, Village Clerk
Want to get notified whenever we write about
Village of Plainfield Board of Trustees
?
Next time we write about Village of Plainfield Board of Trustees, we'll email you a link to the story. You may edit your settings or unsubscribe at any time.
Sign-up for Alerts
Organizations in this Story
Village of Plainfield Board of Trustees
More News