Aurora Planning and Development Committee hears update on Aurora Zoning Ordinance rewrite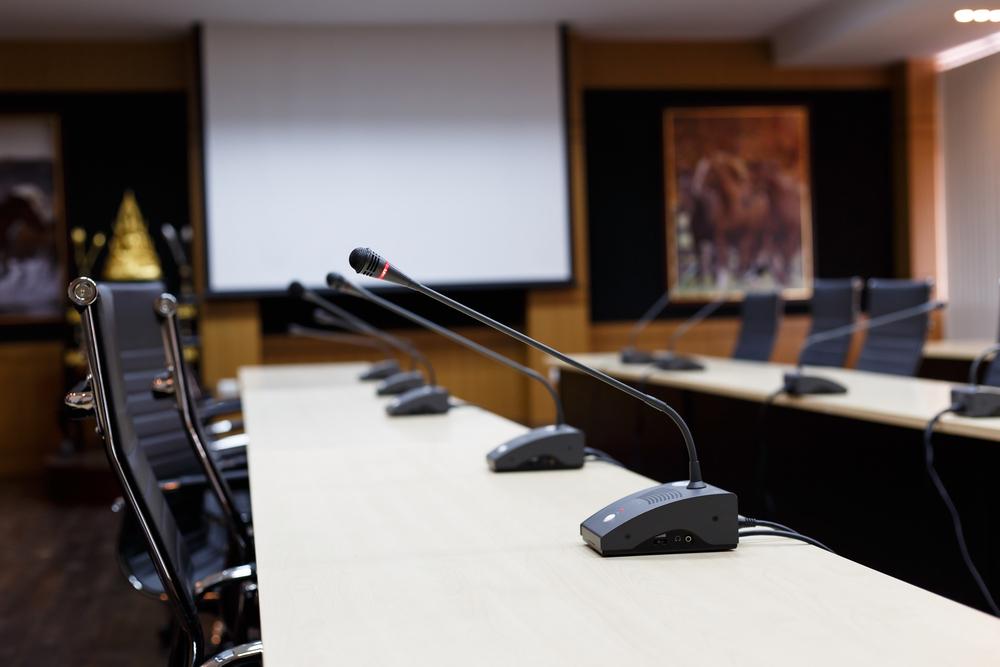 Aurora Planning and Development Committee met Thursday, June 30.
The committee reviews proposed residential subdivisions and commercial developments, requests for annexation, planning, zoning, housing, urban renewal, business and community development, code development and enforcement, and community block grant administration.
Here is the agenda as provided by Aurora:
City of Aurora City Hall 5th Floor Conference
Room 5B
44 East Downer Place
Aurora, IL
Planning & Development Committee
Agenda - Final
Thursday
June 30, 2016
4:00 PM
Chairperson Mike Saville
Alderman Bill Donnell
Alderman Richard Irvin
Alt - Alderman Scheketa
Hart-Burns
CALL TO ORDER:
ROLL CALL
OTHERS PRESENT
APPROVAL OF MINUTES
16-00591 Approval of the minutes of the Planning and Development Committee meeting on Thursday, June 16, 2016.
AGENDA
HELD
16-00285 An Ordinance Granting a Special Use Permit for a Religious Institution (6400)
Use on the Property located at 303 N. Lake Street
16-00286 A Resolution Approving a Final Plan on Lots 1-3 & 14 of Wilder's Amended Addition Subdivision located at 303 N. Lake Street
PENDING
13-00538 Status update on the Aurora Zoning Ordinance re-write.
13-00539 Ordinance amending Chapter 12, Article III Electricity and associated Article I and Article II provisions of the City of Aurora's Building Codes.
ADJOURNMENT:
More News